30 Days Wild Challenge - 'Random Acts of Wildness'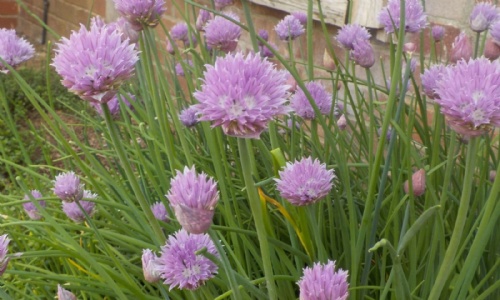 A Wild challenge - Miss T has another challenge for you all. This time it is linked to The Wildlife Trust. Read on below...
Monday 8th June 2020
Dear all our Wraxall families
It was lovely to welcome back some of our children this morning. We have missed you all and continue to miss those of you who have not yet returned
I am writing to invite you to take part in my next Challenge for the Children.
This challenge will last a month and is the 30 days wild challenge, linked to the Wildlife Trust. You are encouraged to complete '30 random acts of wildness' with 30 ideas shared with you on the attached PDF.
I know how eager many of our families are with all things nature so this challenge should appeal to everyone.
Send in updates of the activities you have been busy carrying out, using the ideas attached. I will add photos and updates to the newsletter each week and the website to show the 'random acts of wildness' that you have been busy carrying out. Some of the activities are writing, some are arty, some include physical activities, some encourage mindfulness and reflection.
The Wildlife Trust also have some great videos and live wildlife webcams that you might be interested in seeing too...
"Tune into Wildlife Wednesdays!
Every Wednesday at 10am we've some fantastic, brand-new video content suitable for children, families and educators on our Wildlife Watch YouTube Channel! From activities to do, to cool wildlife facts - there's plenty to keep young minds (and older too) busy. Take a look! "
I am excited to see your results. The final date for sending these in to the school office will be Monday 6th July, but please feel free to send them in as you go.
Enjoy, keep safe and have fun!
Miss T