Queen Elizabeth II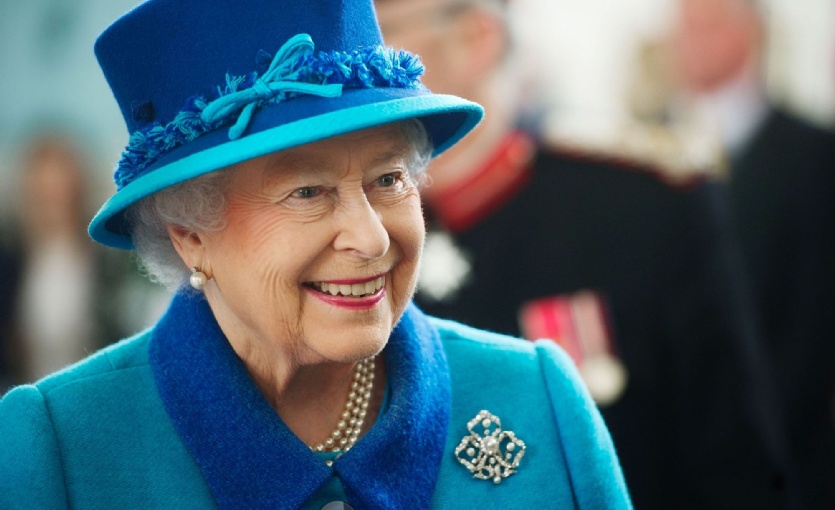 Following the sad announcement of the death of Queen Elizabeth II on Thursday 8 September 2022 the school offers its thoughts and condolences to the Royal Family.
It was with great sadness that as a country we learnt of the passing of HM Queen Elizabeth II. On Friday the school marked this historically significant and solemn occasion with a moment of silence and by attending Church with our students and taking time to reflect.
As a community we will commemorate HM Queen Elizabeth's reign over the coming days and weeks.
We will spend time in class answering any questions that the children may have and offer them support where needed.
We will share further details in due course when we are clearer about the arrangements for schools at the time of the state funeral and coronation.