Design and Technology
Picture a school where the children understand the role of Design and Technology in their own lives and in the wider world. Where the children are inspired by enriching trips and visits from experts in their field and can make links between their own learning and a wider context. Picture a school where the children are nurtured to develop a range of skills and knowledge across a range of areas. They feel confident to try new things and persevere until they achieve the best possible outcome.
At Wraxall our children follow a progressive structure for their DT learning. They develop their skills and knowledge throughout their time at Wraxall and experience DT in different environments. This could include learning within the classroom or as part of our school enrichment programme with learning activities including a school trip visit Folly Farm to take part in cookery lessons, sewing activities as part of our special Grandparents' Afternoon or an environmental hat project in advance of a multi-school singing event.
We also hold a special DT day each year providing the opportunity for the children to apply their skills and knowledge from across the year.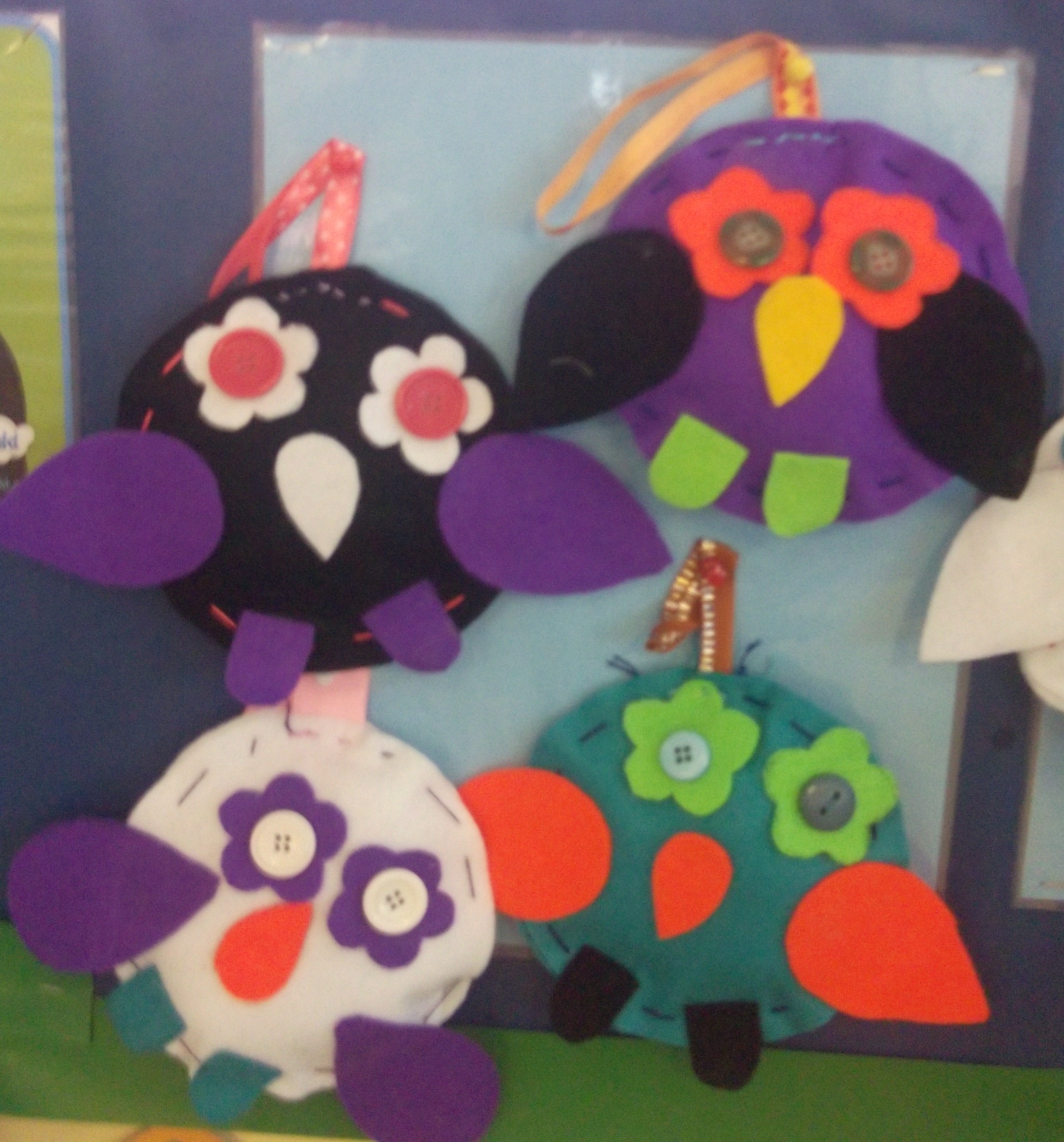 Long Term Plan