Enrichment and Cultural Capital
At Wraxall we are passionate about enrichment and cultural capital. Throughout the year all pupils participate in a wide range of exciting activities as we seek to engage the children in their learning. Our curriculum offer is broad and balanced and we value all curriculum areas. This is reflected within each class' provision and via the enrichment weeks and days that appear throughout the year. These have included 'Global Goals Arts Week', 'Health and Wellbeing Week', 'Science Week', 'Grandparents Afternoon', 'Winter Wonderland', 'Maths Day' and 'DT day' to name just a few. Our stunning location is used throughout the year and careful links are made in a wide range of areas such as maths, geography, history, PSHE, global goals, english and art.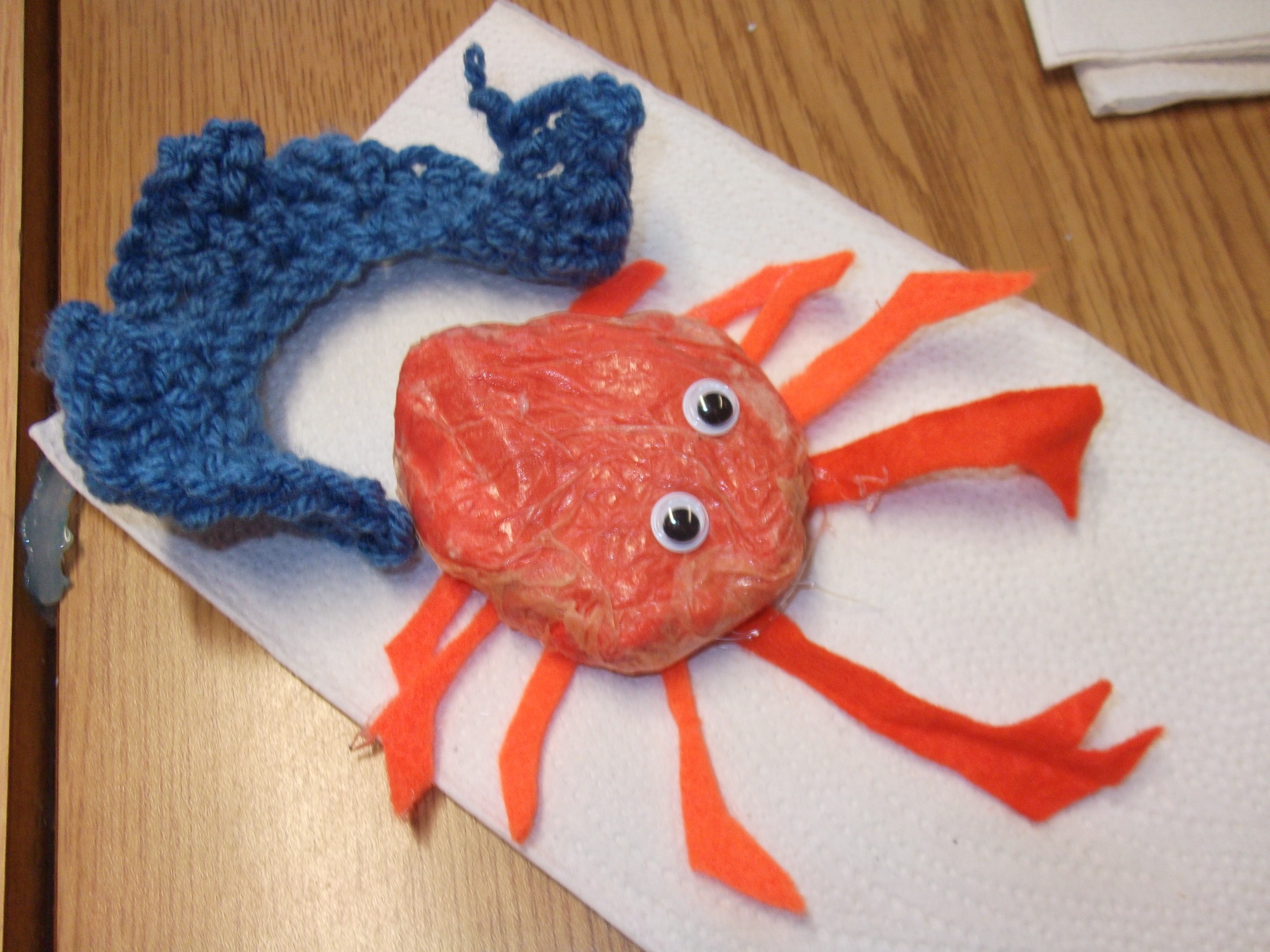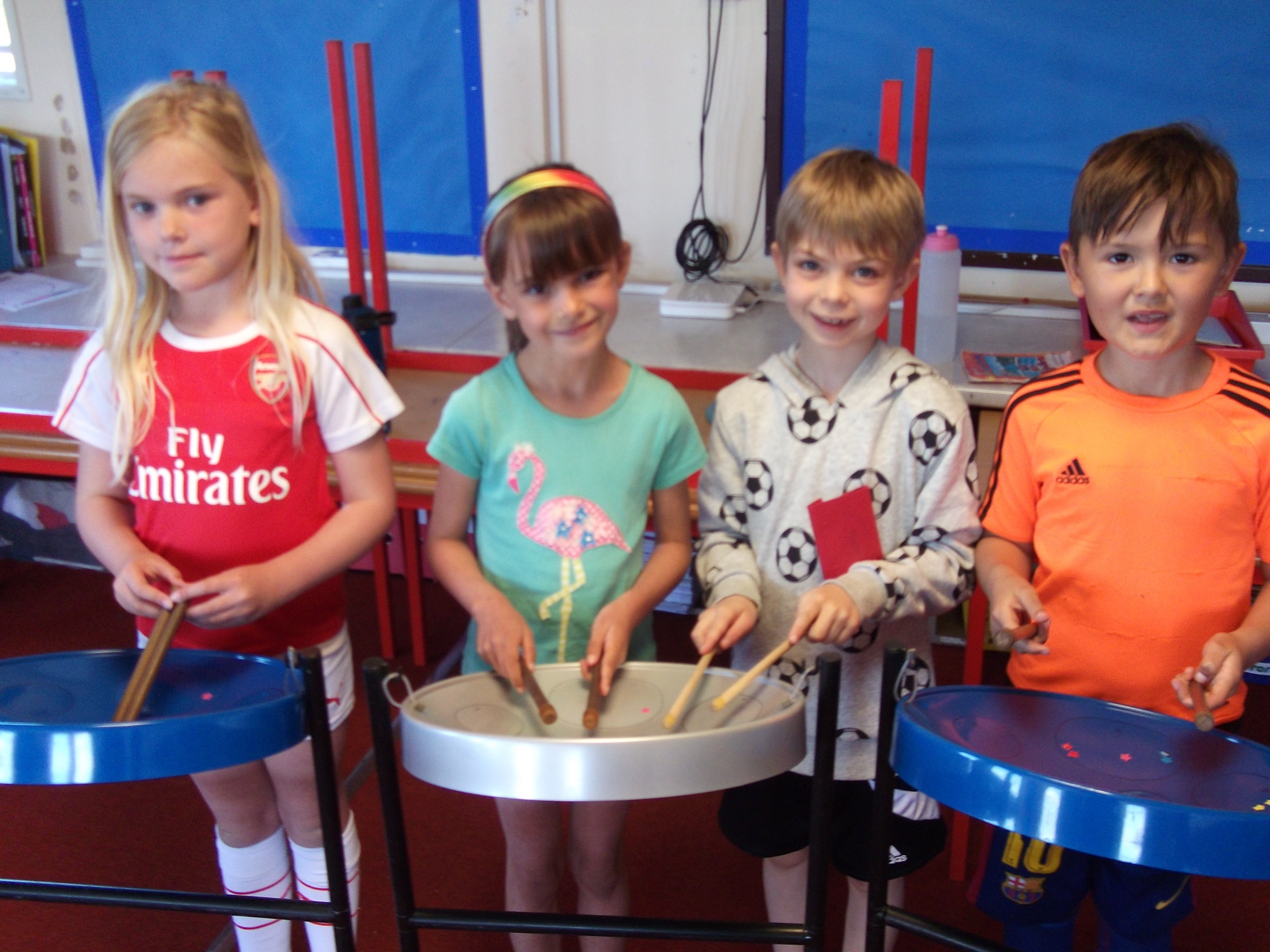 We plan out our enrichment activities to support learning in class while also providing additional extra-curricular learning to take place too. We regularly update our planner and also draw on our parents and families skills and expertise to enhance our enrichment further. See our Inspirational Speakers page to find out more about some of our exciting visitors.
Parental involvement
We are fortunate to have an active parent body who are keen to participate and support pupil learning. We really appreciate the time that our parents take to help in school. You may be able to support learning in school either linked to a one-off piece of learning or trip or more regularly with an area such as reading. If this is something that you are able to do then please contact either the school office or your child's class teacher via. the class email address.