School Clubs and Music Lessons
Dance and Art Clubs
We also have a Dance and Art Club which are run by independent sources. These are after school clubs and again the clubs have been running with a good deal of success for many years. Dance Club runs every Wednesday from 3.15 – 4.15pm and for the last couple of years the children attending Dance Club have been invited to take part in the North Somerset Dance Festival which is held in Weston Super Mare. Art Club runs every Tuesday and Wednesday again from 3.15 – 4.15pm and the children always produce some lovely pieces of artwork.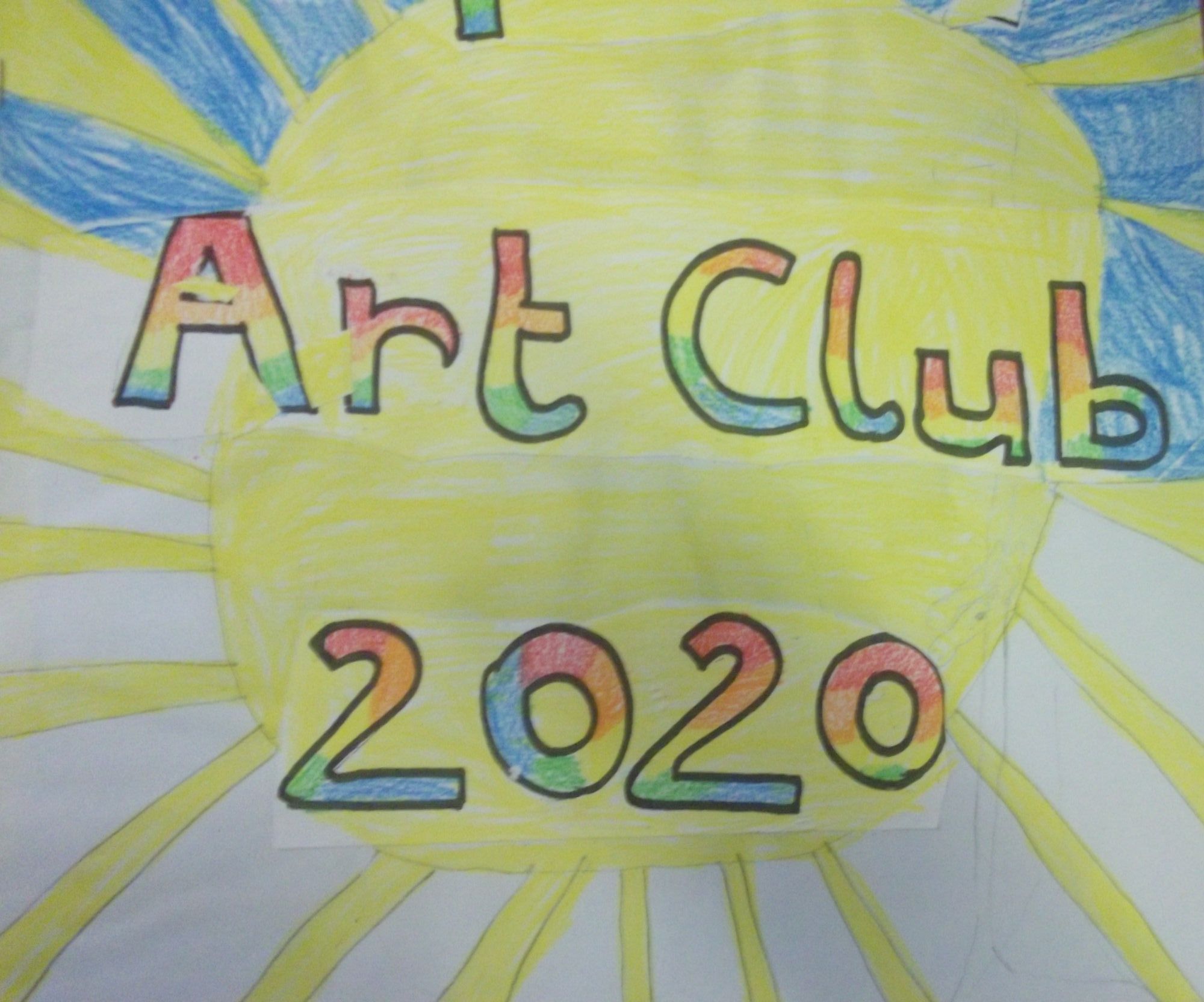 These clubs get a very good response from the children who enjoy them a great deal. Bookings are made directly on-line and the School Office will e-mail parents at the beginning of each term with details of where and how to book and the cost of each session.
Orchestra
Playing music with others is enormously helpful to your musicianship - you have to keep time more carefully, be precise with the tuning of every note and listen to the different parts that other people are playing. We have our own little lunchtime school orchestra which is open to all pupils, whether they are currently learning an instrument in school or not. All we ask is that they know at least a handful of notes and can practice at home. We have members ranging from those working towards graded exams to those who are only playing one note in each bar - we welcome everyone! Our music ranges from traditional folk tunes to Christmas carols to arrangements of film music. For more information, please contact Mr Khanna.
Music Lessons
We offer a wide selection of music lessons which are taught within the school. Music lessons are booked through the school office and are organised by North Somerset Music Department for children in year 3 and above, ensuring that every child has an opportunity to learn a musical instrument.
Lessons available are:- Violin, viola, cello/bass, bassoon, clarinet, flute, oboe, recorder, saxophone, trumpet, keyboard, piano, guitar or singing.
There are usually 33 weeks of music lessons per year set out over terms 1-6 and these lessons are approximately 20 minutes long. The school will advise parents by e-mail each term the dates of lessons, the cost of tuition and how to make payment (this is usually by our on-line ParentPay system)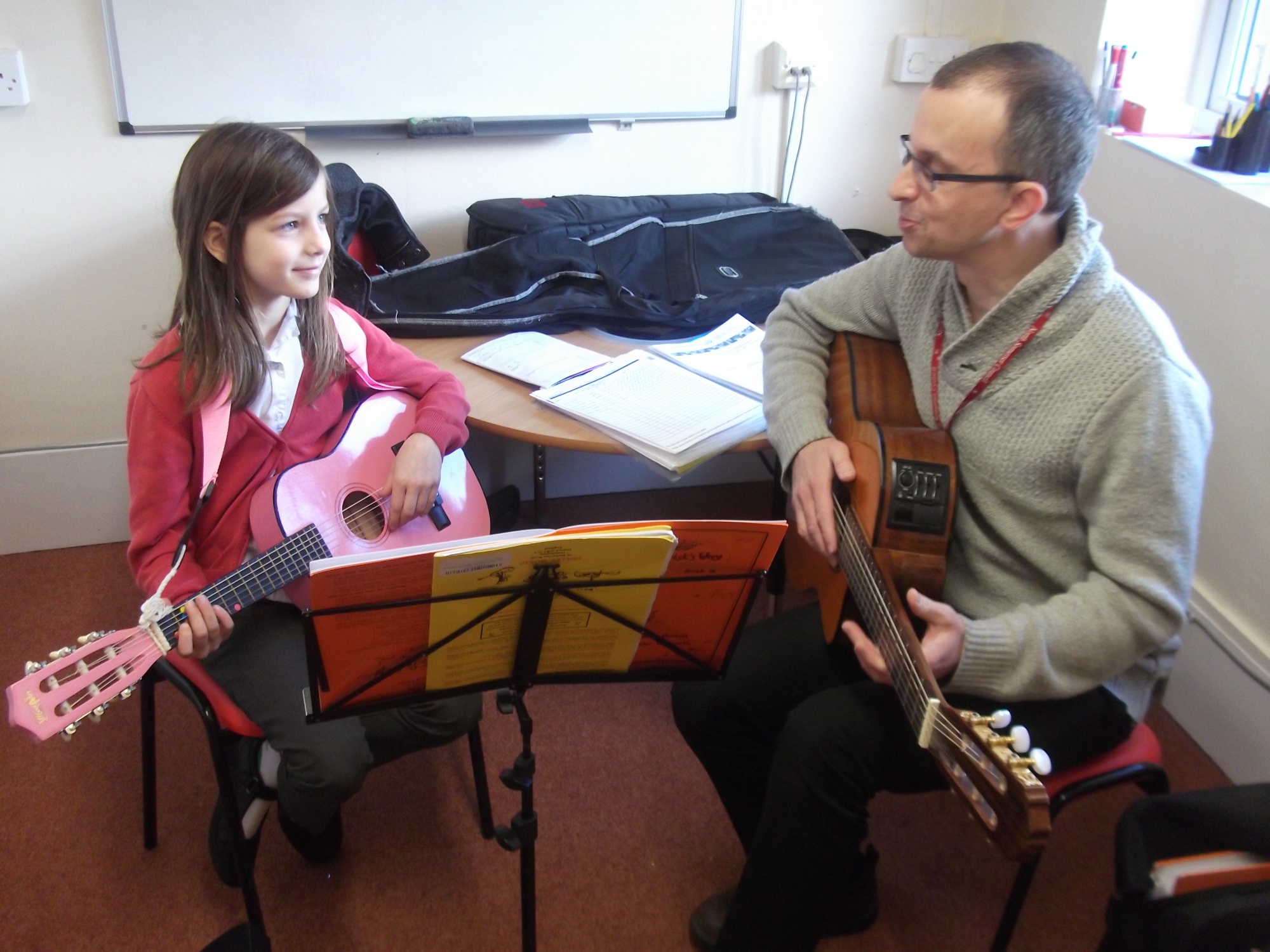 The music service can provide an instrument loan service with discounts for those on low incomes and you should advise the school if you wish to use this service.
The service offers high quality and value for money musical opportunities to provide enhanced provision and activities for all of our children.
Please use this link to find out more information directly with the North Somerset Music Service