Year 1/2 Class
Welcome to Year 1/2's Class Page!
Our class teachers are Miss Massey and Mrs Gritten.
Mrs Davey works in our classroom as a member of support staff.
Mrs Adamson works in our class sometimes too and supports us with our learning.
Welcome to our Key Stage One class page. At Wraxall Primary School we have a mixed Year 1 and 2 class. We aim to create a warm, happy purposeful learning environment where each child will be stimulated and can acquire knowledge, skills and practical abilities through motivating topics. Our curriculum is carefully planned as a whole school to ensure continuity and progression for all. We enhance our curriculum through inviting visitors to school, undertaking educational visits and using the wonderful outdoor learning environment that we are lucky to have on our doorstep.
Children are taught as a class, in small groups and individually as appropriate. A high priority is given to support children to become independent learners. We like to challenge ourselves, persevering and never saying we can't do something. We are resilient, learning from our marvellous mistakes.
In our class we are all friends and have lots of fun learning, asking questions and solving problems. We enjoy working as a team and learn to share, take turns, help each other and always use kind words. We feel it is very important that the children feel happy and safe in the classroom. We discuss how we can all work together to understand what makes a 'good listener' and how we can look after ourselves, our classroom and each other.
Some of our learning this term:
We really wanted to share some of our learning with you from the last few weeks, so here we go...
We explored natural remedies used by Mary Seacole to help injured soldiers during the Crimean War. We then had a go at making our own natural remedies in response to symptom cards we were given. This was lots of fun with the children squeezing aloe vera out of the leaves of the aloe plant, mixing herbs and lime or lemon juice together. The classroom was left smelling delightful.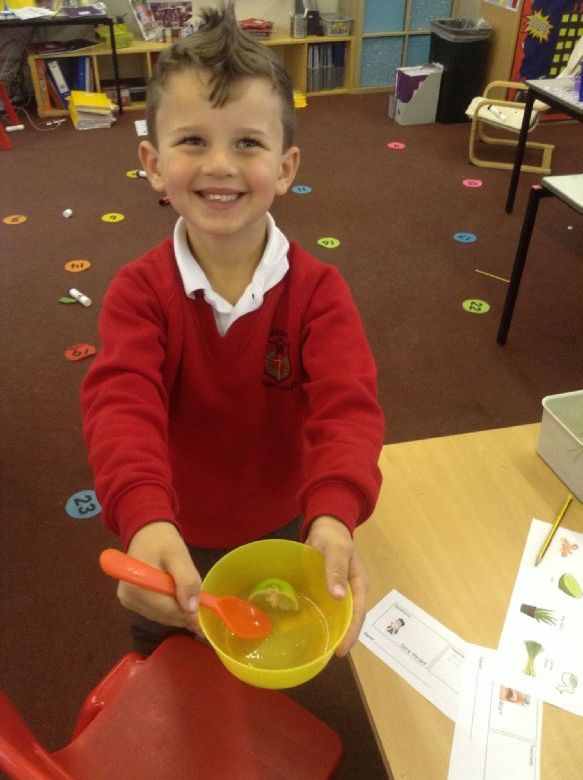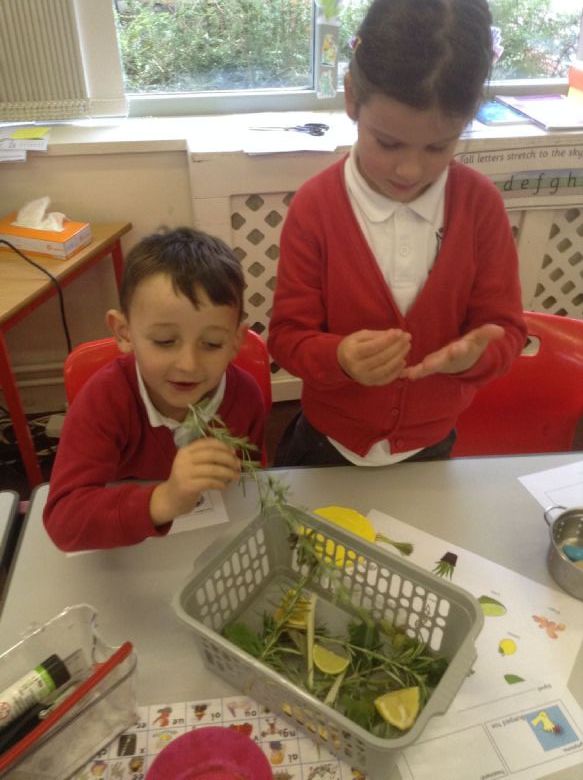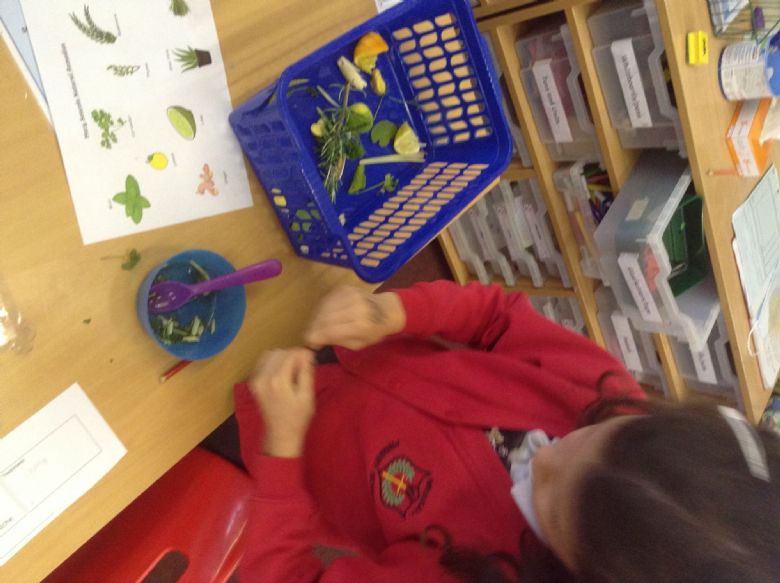 We have also been learning about Landmarks around the U.K, during our Geography sessions. We built famous U.K landmarks out of Duplo and Lego.