Year 3/4 Class
Welcome to Year 3/4's Class Page!
Our class teacher is Miss Madge.
Mrs Bossanyi works in our class too and supports us with our learning.
Please access the home learning for next week at the bottom of the page.
In our class we follow a topic themed curriculum. These topics range from Blue Planet to The Romans. We enjoy trips to visit places or have visitors in, which gives us the opportunity to deepen and broaden our understanding through first-hand experience. A highlight of our year is when Farm Link visits us and drops off an incubator. Caring for and learning about chicks' development is a lot of fun. When possible, we like to work with other schools; for example, we attend Raise the Roof which is a local singing festival.
We're encouraged to challenge ourselves through self-selecting activities and aiming high. We aim for a growth mindset. We discuss and recognise learning dispositions needed to be successful. 'Marvellous mistakes' help us to learn and we're taught that through effort we can achieve even if we're 'not there yet'.
We always start the day (weather allowing) with the Daily Mile which is fifteen minutes of exercise. Not only is it a chance to get physically fitter, but it's an enjoyable time when we can run with friends.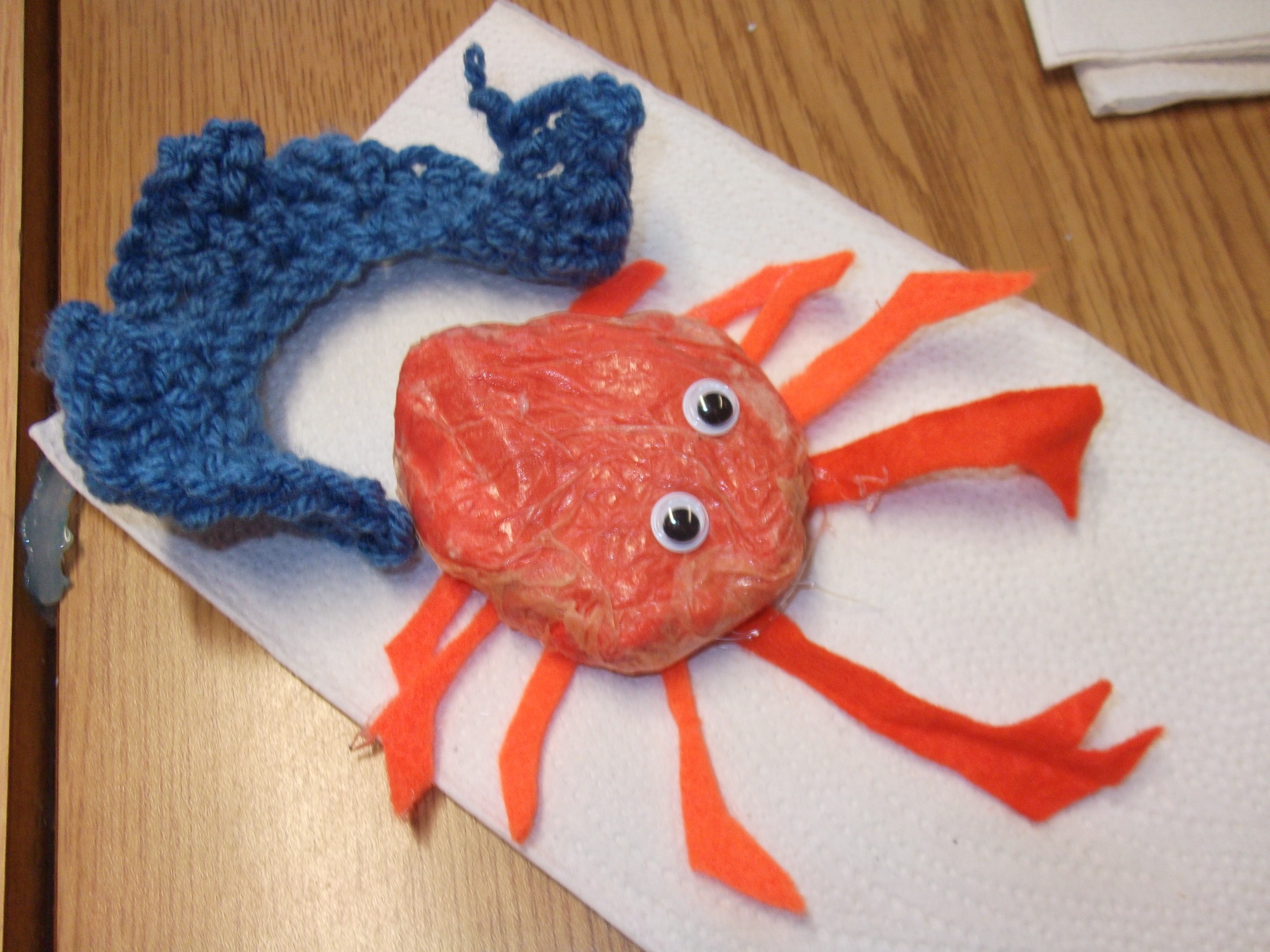 Once a year, we have the opportunity to complete a marathon by completing a mile a day over a term!
Working as team, we support and help each other. Team challenges and group work give our class the opportunity to develop co-operation and social skills. Working together, we take on classroom responsibilities like being the register and recycling monitors. Our classroom runs smoothly because we all help out.
Mrs Bossanyi works with our class on Mondays to Thursdays. Every week, she encourages and supports us in Maths Ninjas, helps us with our reading and manages her unique Book Points Book Shop, amongst many other things.
Year Three and Four Home Learning - Week Starting Monday 13th July
It's just one week until the holidays! I am really looking forward to seeing you this week. Please make sure you have a look at the PowerPoint from Miss Townsend before you come in as some things will be different to normal. We will be in the Year One and Two classroom.
In the last week, we usually do some fun activities. You might like to have a look at the three practical science tasks for this week. They look great! Perhaps you can create a piece art to show your favourite event or activity from this year. You can use any media you'd like. Please share them with me! If you're happy for them to go on this class page, let me know in the email.
Over the holidays, keep reading. It's really important. If you can keep a record of your reading, that would be really helpful. Year Three, please keep a diary until September. This will help your writing when we come back. I'm setting this as an assignment on Teams. You can upload your top three entries to share with me.
Have a brilliant week and an amazing break!